QA
Quality System Certification
We, Raise Medical Industries, Inc., hold the certification of ISO 13485:2016 Medical devices——Quality management systems——Requirements for regulatory purposes. This regulation puts forward special requirements for the quality management system of medical device manufacturers, and plays a good role in promoting the safety and effectiveness of the quality of medical devices. We attach great importance to following standard procedures and having sufficient quality records, and integrate a comprehensive quality management system into our daily operations.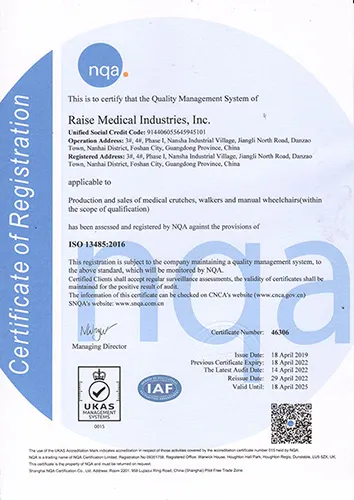 Incoming Quality Control
IQC workers are well trained to conduct incoming quality control upon receiving. IQC is aim to change from passive inspection to active control, find quality problems at the forefront, reduce quality costs, achieve effective control, and assist suppliers to improve internal quality control.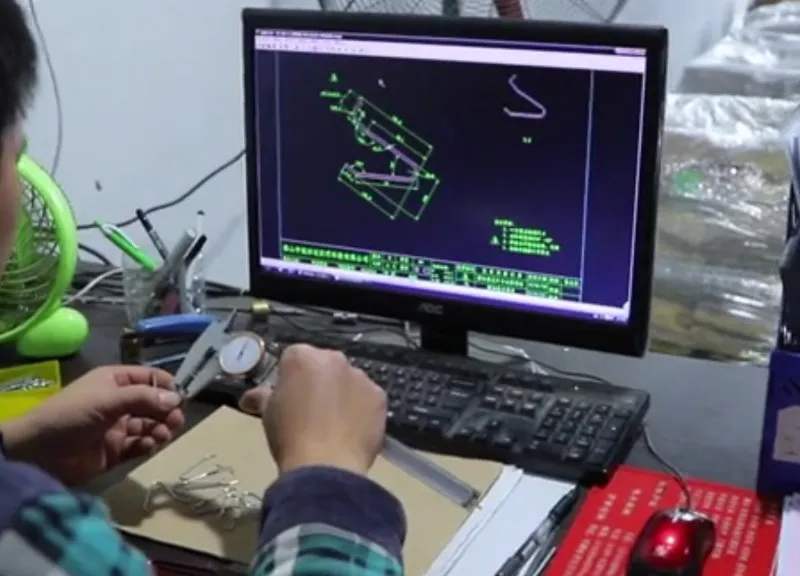 In-progress Quality Control
IPQC (In-process Quality Control) means the quality control of the manufacturing process, which refers to the quality supervision of the product from the input of materials to the final packaging process. They will cooperate with the production staff to make the first article and confirm before mass production. Conduct inspection and spot check each two hours, make records and follow-up. Confirm and inspect semi-finished products in production line.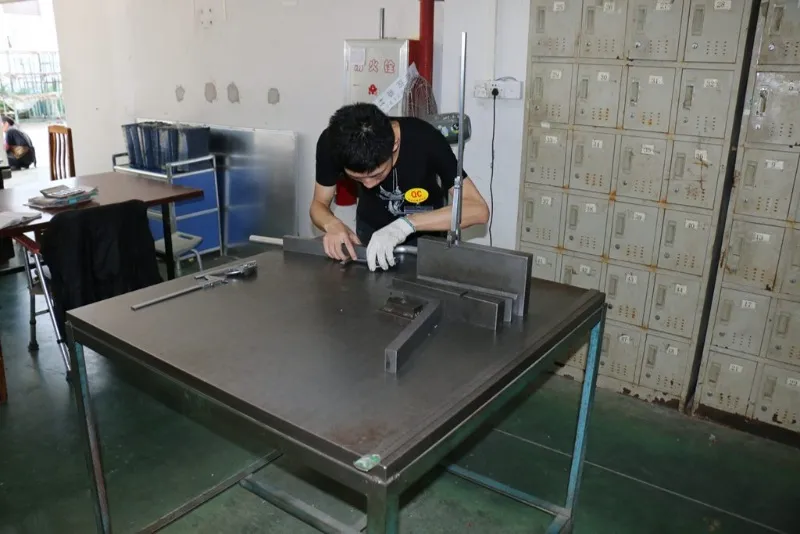 Final Quality Control
Finished product inspection, in strict accordance with the finished product inspection procedures and other relevant regulations for sampling and inspection of finished products.